SpiritLive is a 24-hour a day, 7 days a week internet broadcaster, produced by students of the RTA School of Media from our studios in Ryerson University's Rogers Communication Centre.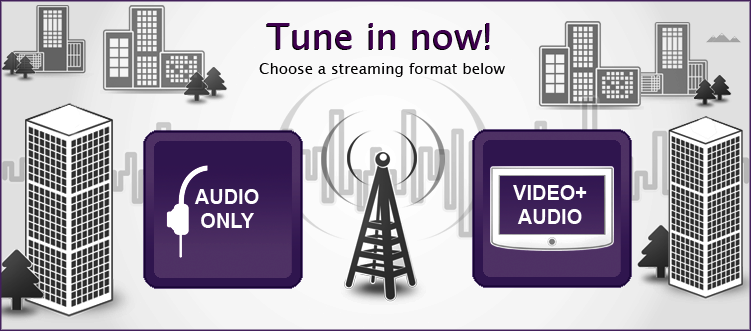 *Streams open in a pop-up window. Ensure that your browser is configured to allow pop-ups.*
December 9, 2013
On Monday December 9th, The 181 will be celebrating their last show for the semester with a special 2 hour show.
Things will kick off at 7pm instead of the regular 8pm time and run until 9pm. Hosts, Benji and Dylan, have a pile of great indie tunes lined up plus all the concert news, reviews and usually fun! Plus they will be talking about their favourite songs of 2013.
Tune at 7pm to the 2 hour season finale of The 181!
Plus check out the show's Facebook page for all their updates.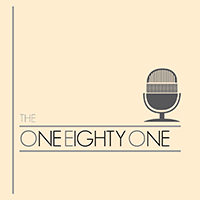 ---
November 25, 2013
Tune in to Repose at 5pm on Monday to hear a special performance by guest DJ; Satorii.
Satorii will be spinning a full set featuring plenty of Toronto artists. The show is sure to be eclectic, energetic, and transcendental. You won't want to miss it.
---