SpiritLive is a 24-hour a day, 7 days a week internet broadcaster, produced by students of the RTA School of Media from our studios in Ryerson University's Rogers Communication Centre.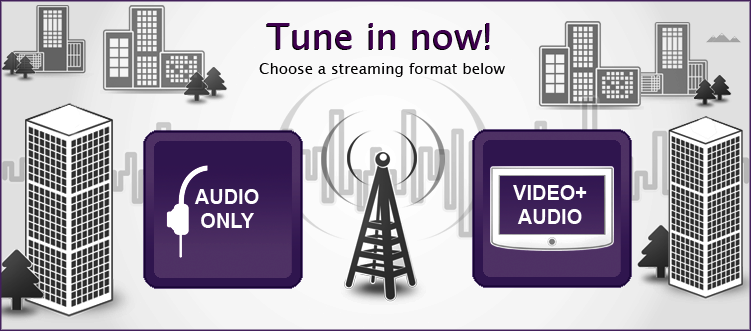 *Streams open in a pop-up window. Ensure that your browser is configured to allow pop-ups.*
January 30, 2015
By Aidan D'Aoust
Ratworld – Menace Beach
The 90′s has seen a bit of a revival this past decade. Grungy, Sub-Pop influences have made themself apparent with acts like Yuck, Metz, and White Lung bursting onto the scene. Menace Beach continues the lo-fi trend with Ratworld, a solid effort from Leeds' own. Check out the incredibly catchy "Come On Give Up".
Viet Cong – Viet Cong
Following last year's terrific EP "Cassette", Calgary's own Viet Cong brings the fuzz to the next level on this self-titled release. The post-punk quartet have delivered early this year with no signs of slowing down. Give these guys a listen if you enjoy Joy Division, Savages, or Interpol.
Black Messiah – D'Angelo and The Vanguard
D'Angelo's return to music was our Story Of The Year, and to no one's surprise, he more than justifies the title with his latest LP. We'll let the music do the rest of the talking.
Panda Bear Meets the Grim Reaper – Panda Bear
Noah Lennox, returns as Panda Bear and graces us with one of 2015′s trippiest and most beautiful efforts so far. The psychedelia is in full effect here with "Panda Bear Meets The Grim Reaper". Give it a shot if you're into staring into the sky without a care in the world.
On Your Own Love Again – Jessica Pratt
When an artist is bold enough to prove her artistry solely through guitar and voice, it has to be good. Jessica Pratt is great. It's easy to compare the Australian-born songwriter to Joni Mithcell or Joan Baez, but it's the album's beautiful little tinges that make Pratt unique. Go fall in love and pick up this release.
---
January 8, 2015
RUtv and SPIRITlive are proud to present the 2nd Annual RTA Band Night, Friday January 16th at the Central.
Music provided by:
Tinha
Jack Walter & Jimmy Pearson
Advance tickets can be purchased for $5 at the Rogers Communications Centre (80 Gould St.) Friday the 9th from 11:00am-2:00pm and Monday the 12th from 12:00pm-3:00pm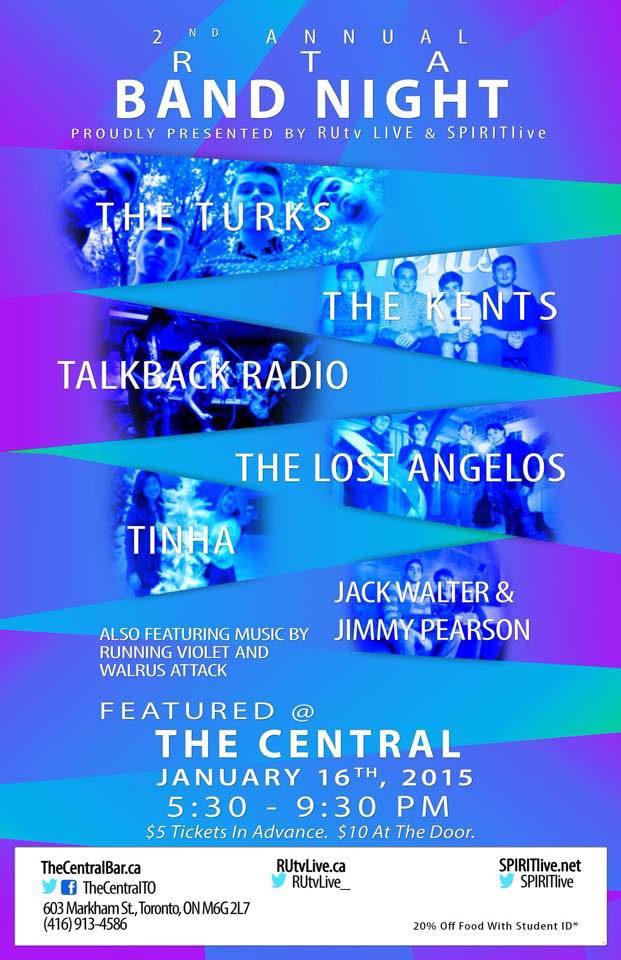 ---